It also feels appropriate to revisit the Cleveland Indians name change to the guardians on the heels of the unvieling of the Commanders, or the Commies if you will.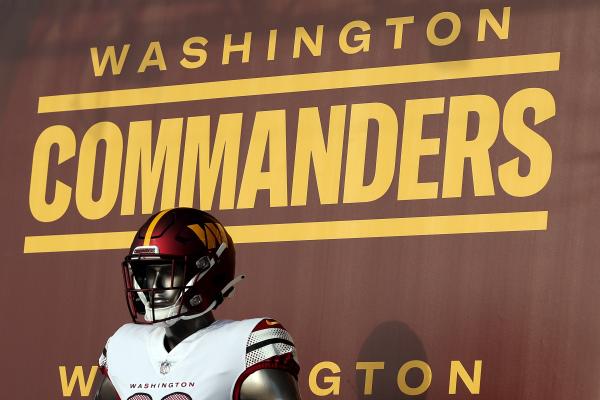 The Commanders?! That is the most EA SPORTS CREATE-A-TEAM generic bullshit name I've heard since, well… the Guardians. And the fact of the matter is… what else is it supposed to be? The guardians is safe, the guardians is inoffensive. While I thought it was just generic nonsense at first, upon looking into the guardians of traffic and really the branding of the new name.
While I was hoping the name change would go smoothly so we Cleveland baseball fans could get back to trying to win some games. Even though I feel we just missed a very significant window with Carlos, Francisco and our pitching, and will not be jack shit until we are sold to new, more wealthy, more interesting, and more fun ownership.
Larry. Dolan. You cheap, cheap bastard.
And in case you didn't know yes! the Indians are owned by one of THOSE DOLANS!!!
I'm Spiraling.
7 out of 10. boom there you go.
On the bright side, maybe the lock out goes long enough Dolan can't afford but to sell. Seems like he's one bad day from bankruptcy with how the Indi…Guardians bankroll a team.
-Burke
Also,
They can't center a sign under Dolan's watch