Listen this is basically a post just absolutely fanboying Jessie Bates III's forearm ink. But before that I want to give some context to why I think it's awesome.
I just wanted to take a moment to shine a light on Jessie Bates III and his awesome ink. The piece in particular is found on his forearm. Jessie grew up in Fort Wayne, Indiana. The 260. Now, those of you not acquainted with the flyover reality, might think nothing of the little city I've called home for all my life (except for my time at IU). But, Fort Wayne is birthplace of more and more elite level athletes each year. The Summit Athletic Conference that serves the city as the premier high school conference, cranks out both NFL and NBA talent regularly.
Jessie Bates III attended Snider high school, Fort Wayne's largest and most consistently competitive program. Apart from my small alma mater of Bishop Luers High School and our rival Bishop Dwenger, Snider claims the most SAC titles.
Anyone not from Fort Wayne wouldn't get it. High school football in this city is king. It's on some Texas scale intensity for the more successful programs. So, someone who finds success in Fort Wayne, can definitely come to love it. Just wanted to give a little background to Jessie Bates home town before describing the tattoo.
On the Tattoo outlined by the state of Indiana we see 4 major items. Let's break them down.
The Building
This building in the tattoo is the Allen County Court House.
The Cheeky Apple
The smart ass apple found within the outline of Indiana on the tattoo is the logo of the local single A team, the Fort Wayne Tincaps.
Now when you hear single A. I can see you writing a team off. But this is consistently voted the #1 minor league experience in the country. Fort Wayne, being the unnoticed gem it is sprung for a world class facility for our team.
Also, every thursday is dollar beers. So…. Yeah. It gets to be a pretty great time, in a pretty packed stadium. Let that sink in you coastal dipshits…. $1 for a beer. EVERY THURSDAY. I'm just fine here everybody!
The Snider Script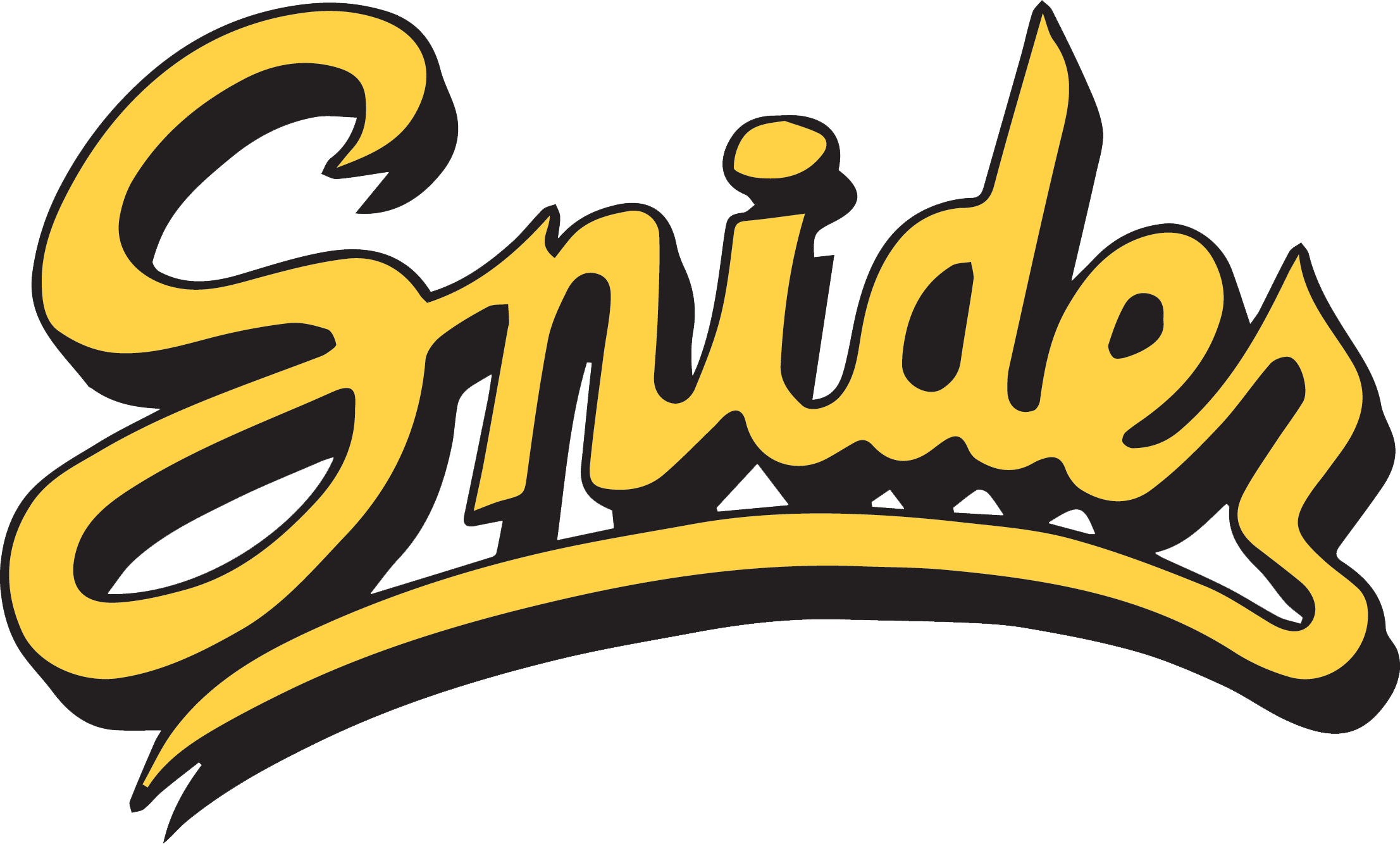 The 69
I don't really know what this is about…..
Just playing. I-69 is the highway to pretty much anywhere from Fort Wayne. A sign that this man was going places.
Love to see my hometown get love whenever I can. REEAALLLLYYYY love to see my hometown get love during Super Bowl week. Here's rooting for Jesse Bates III and the Bengals next weekend!
-Burke