FINAL: INDIANA 51, NORTHWESTERN 59
WOOF! That was brutal… What a terrible, terrible loss for Indiana. The Indiana Hoosiers need to get it together right away. This loss is an undeniable blemish on the tournament resume for the Indiana Hoosiers. Northwestern is not a loss that can be easily discredited for Northwestern's stifling home court advantage. I mean just look at that fan support at their football games. Indiana's shooting was absolutely terrible, the front court was no where to be seen, and Miller Kopp couldn't buy a bucket to save his life!
In regards to that front court, Trayce Jackson-Davis got his double double. It is sad when you learn that it was on 4 of 14 shooting. TJD played 39 minutes for the Hoosiers, absolutely monster load for Indiana's star player. The front court really had to manage the load with most of them active, it just so happened they failed to do so.
In a game where the Indiana Hoosiers were already DOWN WITH SELF IMPOSED SUSPENSIONS, we decided to add onto our own stresses with foul trouble. How bad was it? Galloway got his 4th foul, and we had to play him. Because he was 1 of 2 scholarship guards available to go. So ridiculous.
Now discussing those suspensions a bit…
Listening to Don Fischer before the game, we had heard Indiana would be shorthanded. Then I saw this.
We didn't know to which extent! 5 Guys! 5 Guys! We got self righteous and suspended 5 guys. The details involving the 5 players suspensions needs to come to light because if this was an attempt to self police and handle something internally, silently, this had the adverse effect because why couldn't it be said what rules were broken! the public demands answers! If its the weed and Woodson suspended them their are two HUGE dipshits in this story. Mike Woodson for caring about 18 and 19 year old kids tokin' up a bit and Michael Durr. Michael Durr, being a 5th year transfer needs to know better. Losers all around and I just want to know what happened!?! Give us the details!
The tournament committee could look at this game and rationally think, they self imposed a suspension on 5 players so were 1 away from not having half their scholarship players. So hopefully that is a plus… hopefully.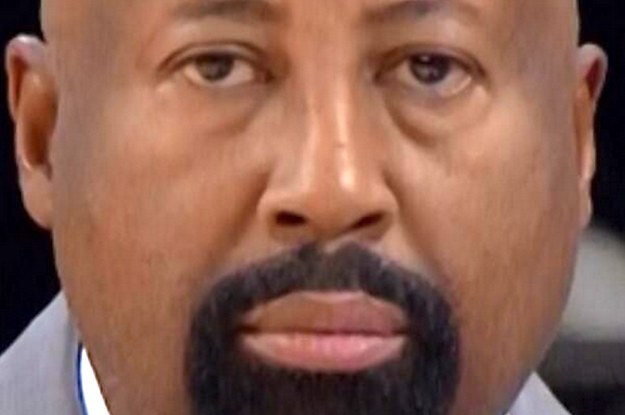 Onto Michigan State.
-Burke